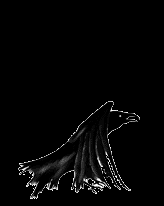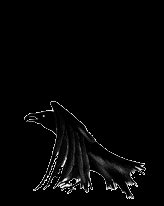 Classic Horror Sounds on Wav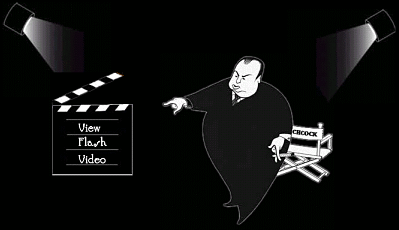 The Alfred Hitchcock Signature Collection DVD Flash Promo & Movie Clips

Got something to say about one of the many sites you have visted at SEA-Net?
Click on guestbook and sign in please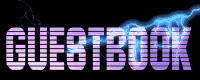 Click here to visit some other interesting sites

Animations are exclusive to their respective artists or to İSEAHAAS and must not be used or
lifted off this site without permission of the website owner. Film clips provided by Warner Bros.
Ravens compliments of İLisa Konrad at www.animation.arthouse.org


Awarded by the "International Association
of Web Masters & Designers."
In recognition of creativity,
integrity and excellence on the Web.

Choose a banner if you'd like to link to this site